In todays World, all leaders on all organisational levels are faced with the challenging task of combining Leadership and Change succesfull in the job role – and how do you do that, knowing that there are things that won't change.

This requires tools and competence to conquer the dilemma of leading Change activities in own department and remain in the leading position. A tool to conquer this dilemma is Green Leadership.
In addition, a new generation of leaders are finding their way into and entering leading positions with a different mindset than traditional leaders. They require freedom, flexibility and relations management in a more extensive way than traditional – a challenge for industries, traditional leaders and the new generation leaders.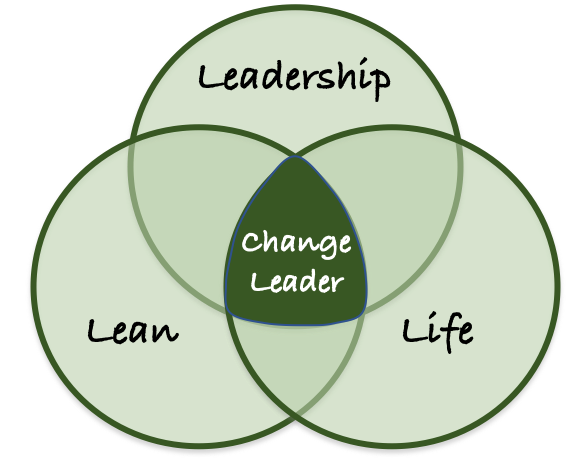 Lean, Life & Leadership combines the 3 topics, and extracts the key competences of a successful change leader in todays industies. This includes insight and mentoring of own change leader competences in relation to the Green Leadership perspectives.